Why working with us is agreat idea
Payments: The organization gets to decide if they choose to cover the cost of the background check or if the coach needs to pay.
Easy to Use: Coaches and Volunteers can register and complete their own background check in minutes. If an organization code is entered, the background check automatically gets sent to director of the organization.
Secure User Portal: Our youth sports background check portal is completely secure and follows industry standards as it relates to database checks.
Our Data: Our databases use a subject's social security number to comb public and private records sourced by three credit bureau's header information as well as a variety of proprietary databases.
While We Continue To Grow Our Partnership Base, Would You Consider Being A Partner With Us? To Learn More About Our Partnership Opportunities, Please Send Us An Email: Info@Safecoachbackgroundchecks.Com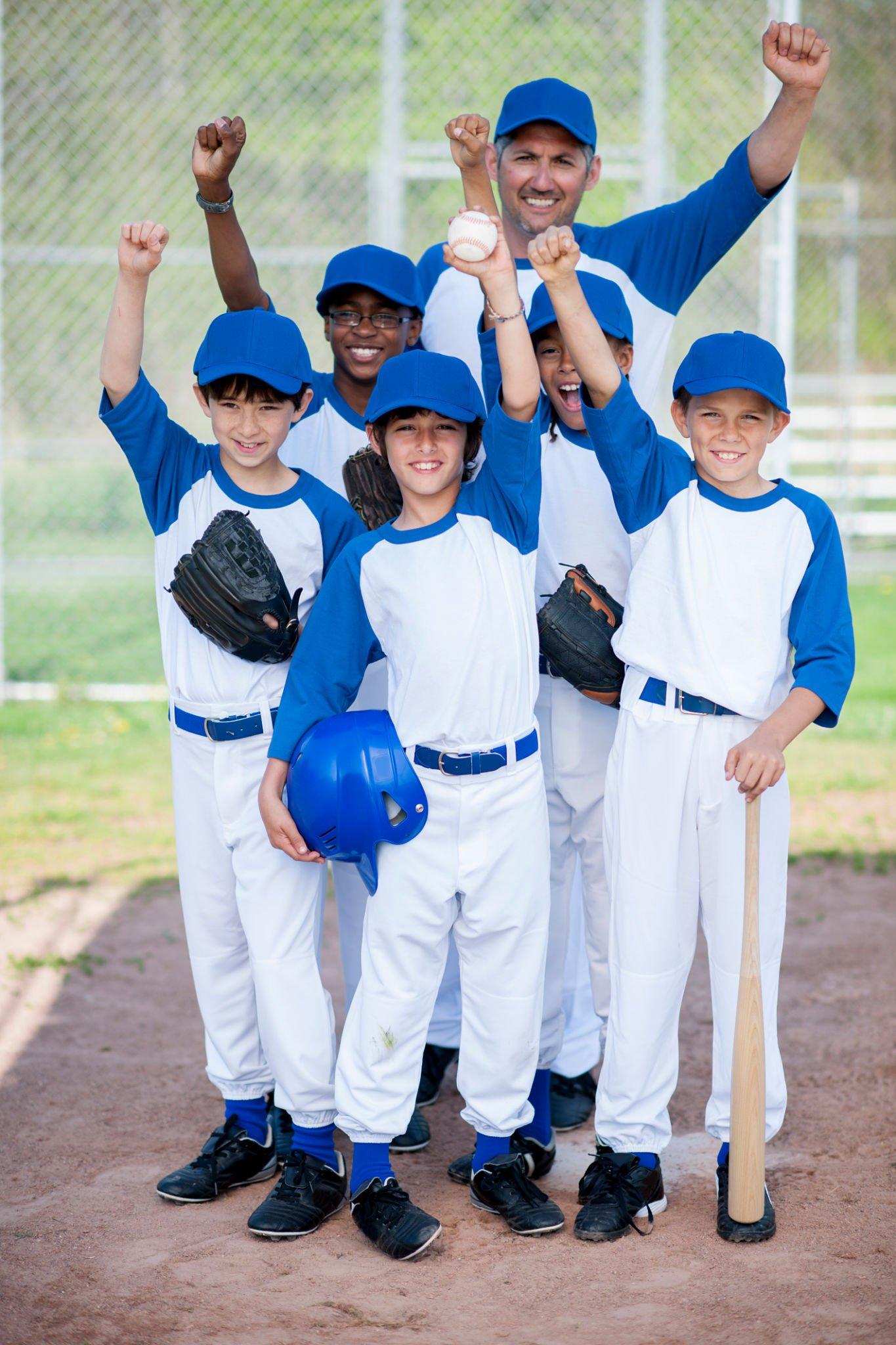 Organizations we work with
Safe Coach Background Checks works directly with these organizations and many others to share our focus on the importance of youth sports and to protect our youth.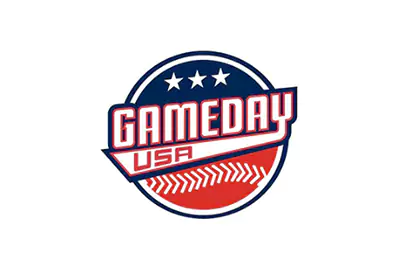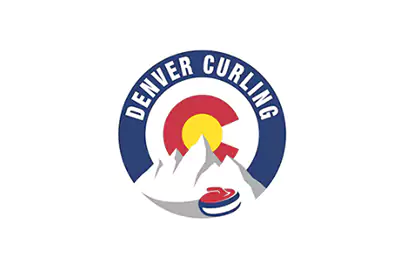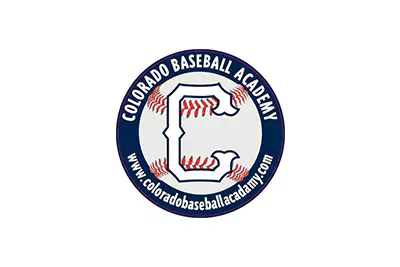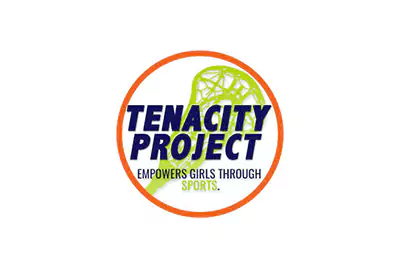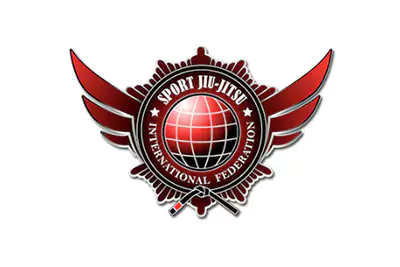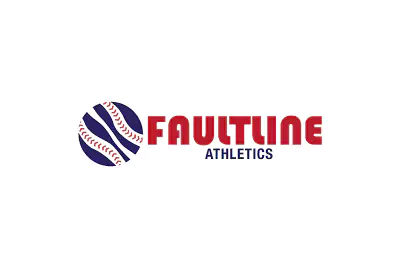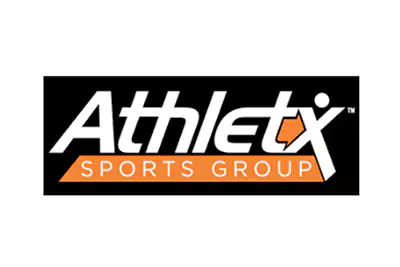 More Than 90% Of Our Background Checks Are Returned In Less Than One Minute.
Try It For Yourself.
We can help you make hiring faster, easier, more accurate, and lower risk.