Our mission is to make youth sports safety the focal point of our company. All youth who participate in sports deserve the right to have cleared coaches, volunteers, referees, and administrators. Being parents ourselves, we are dedicated to making this our mission and will do whatever it takes to provide a safe and friendly atmosphere for our children.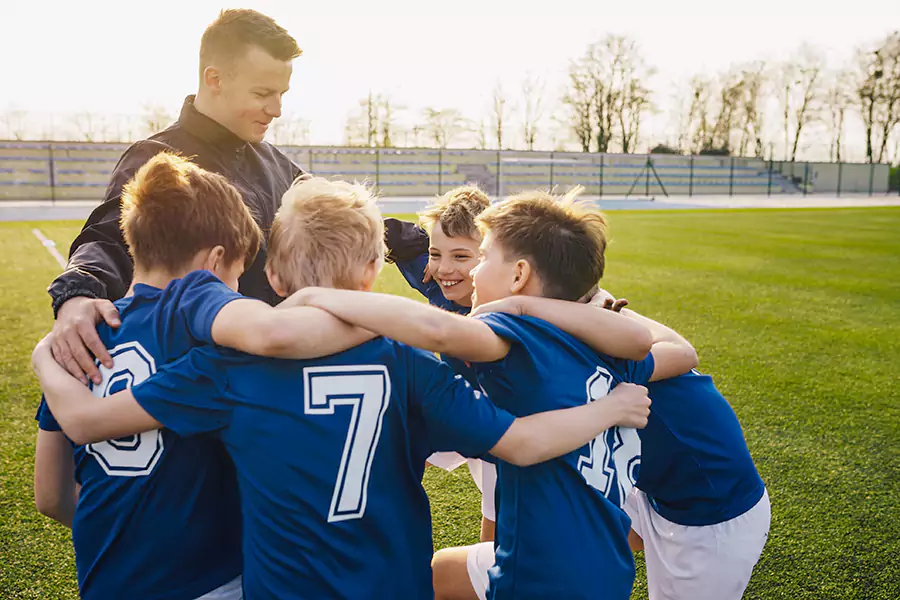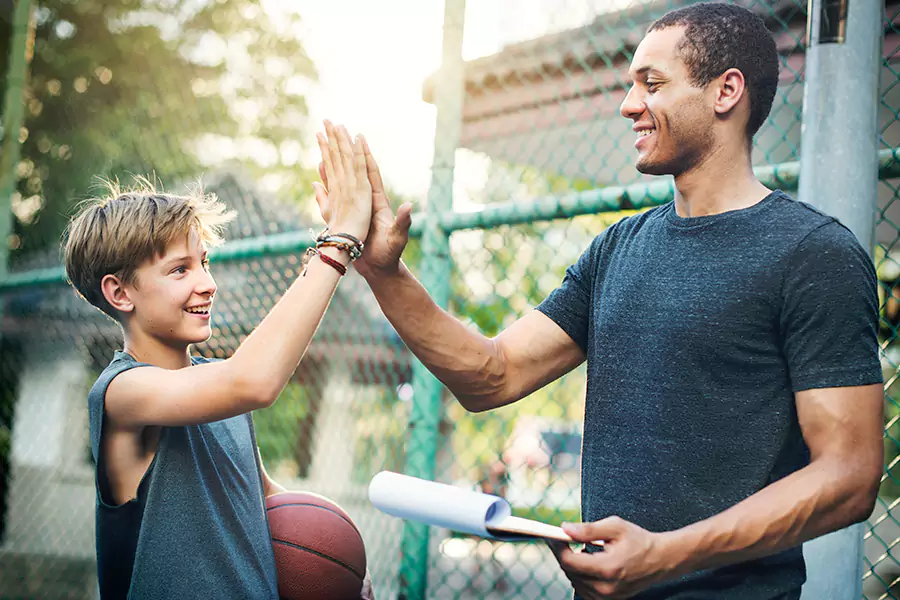 Our vision is that every participant will be safe and protected. We want to drastically improve the way coaches and volunteers are being screened by running each background criminal verification checks separately and securely. These volunteers have such an incredible impact on our children's lives and it is our responsibility, as an agency, to ensure they are protected.
More Than 90% Of Our Background Checks Are Returned In Less Than One Minute.
Try It For Yourself.
We can help you make hiring faster, easier, more accurate, and lower risk.