Meet Meredith – Our Customer Support And On-Boarding Specialist
Meredith grew up in Roswell, NM and attended Texas Tech University where she earned a bachelors degree in Broadcast Journalism. Meredith started her career in Washington, D.C. at the U.S. Department of State where she worked with Personnel Security Background Investigations and later Overseas Criminal Investigations. Meredith is married to Corey and has two children. Her love of investigations and focus on family safety led her to start Safe Coach Background Checks.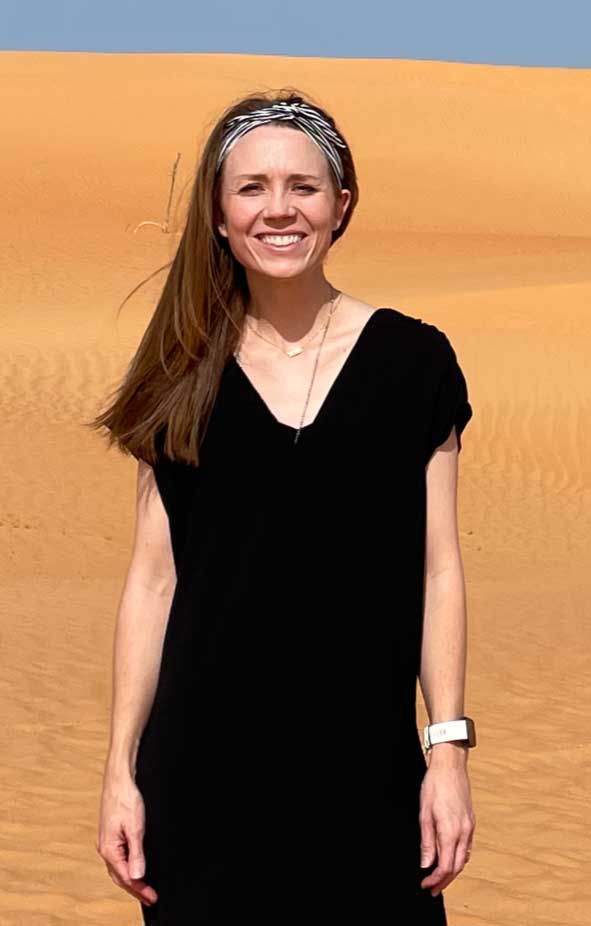 More Than 90% Of Our Background Checks Are Returned In Less Than One Minute.
Try It For Yourself.
We can help you make hiring faster, easier, more accurate, and lower risk.