Discover expert insights and best practices for comprehensive background checks in youth sports. Prioritizing child safety and excellence in sports organizations. Join us now!
Organizations we work with
Safe Coach Background Checks works directly with these organizations and many others to share our focus on the importance of youth sports and to protect our youth.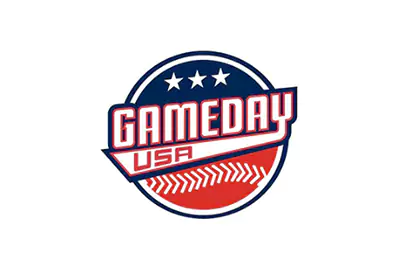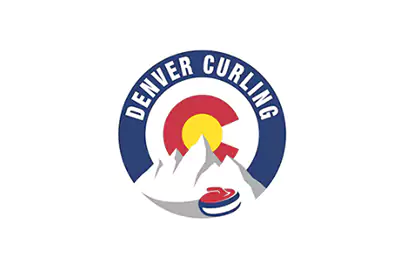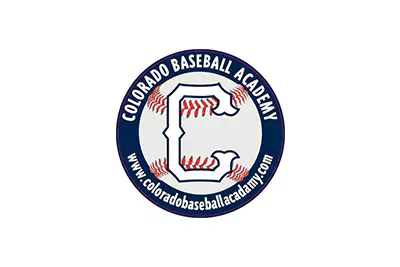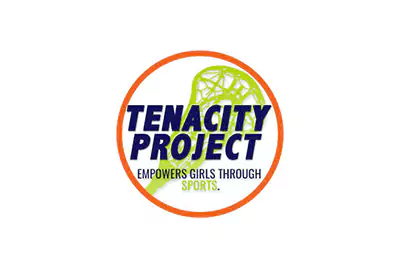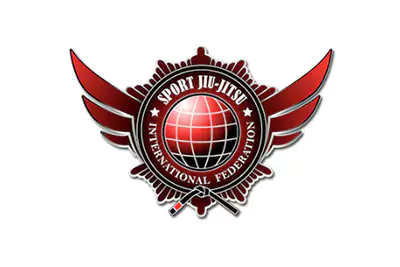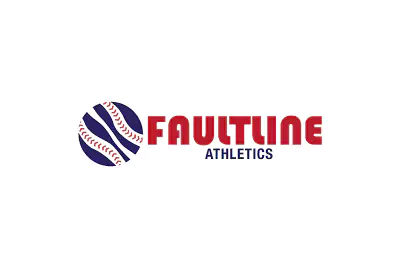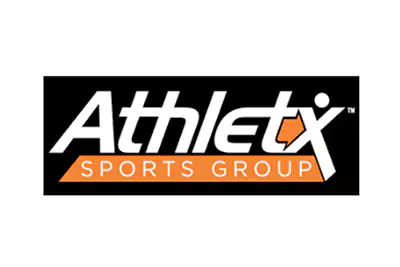 More Than 90% Of Our Background Checks Are Returned In Less Than One Minute.
Try It For Yourself.
We can help you make hiring faster, easier, more accurate, and lower risk.